A new way to Real Estate in Hastings-on-Hudson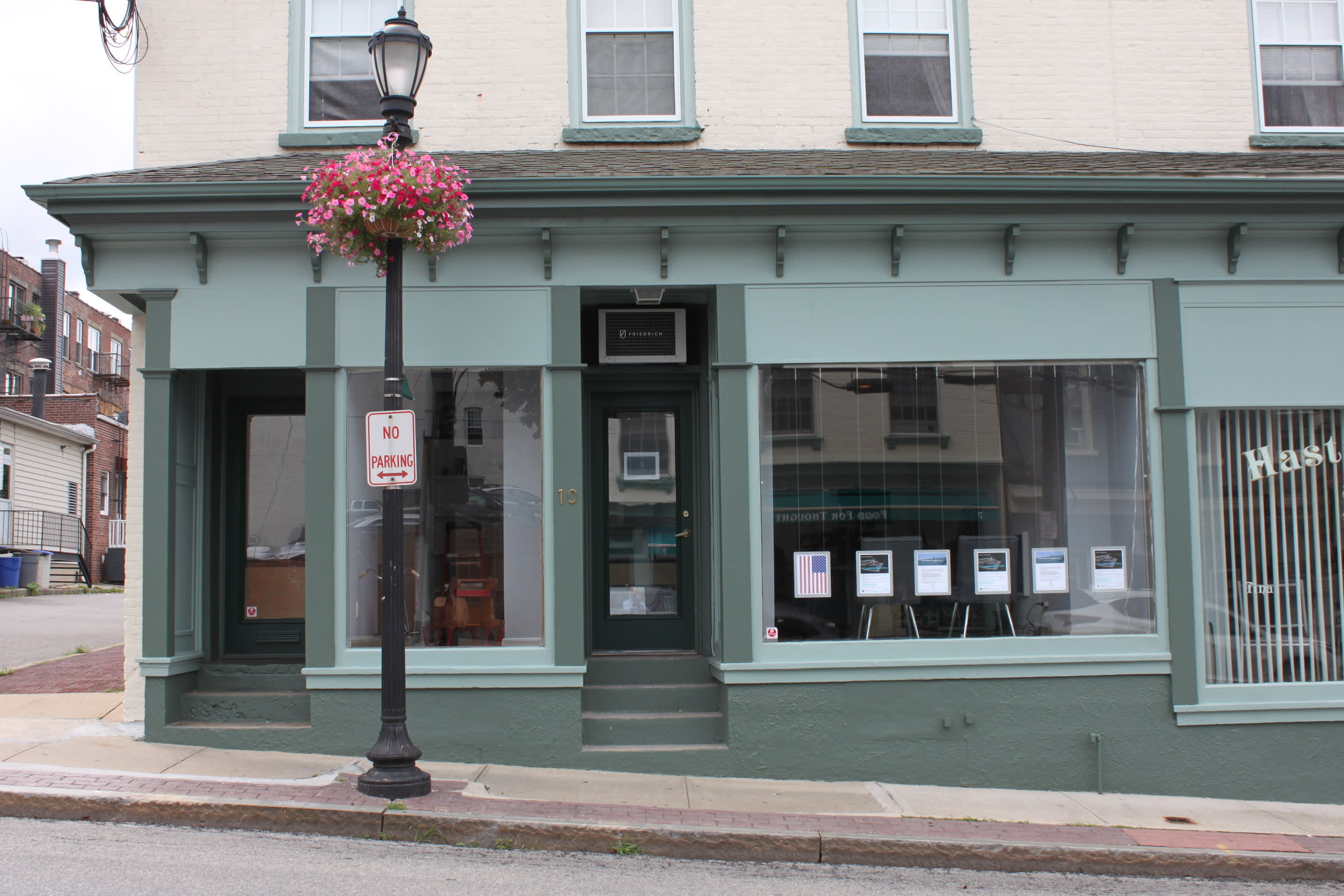 When I saw this space become available, I knew it would be perfect. Welcome to Rivertown Rose Real Estate, the only independently owned Real Estate Office in the village. Traditionally, a real estate office is a place for agents to do their work. These days, that sort of use has become obsolete. With most of the large real estate brokerages building fancy offices for their agents, I decided to take different approach. This office is designed by me for you. The people who live here and those who want to. Receive personal service from the broker and owner of this small business. I live here, work here, and I love it!.
"I named this company after my daughter. She is my Rivertown Rose. Let me help this wonderful village become your Rivertown Rose".