On behalf of my family, I would like to wish everyone a happy, safe, and healthy new year. Special shout out to our new friends and neighbors here in Hastings-on-Hudson, NY. As 2020 comes to a close, I pause to reflect on how much has changed for my family during this past year.
New Home
2020 was the first full year in our new home. It's been such a pleasure getting to know everyone during this most difficult time. Despite the challenges 2020 brought to social interaction, our neighbors found ways to make us feel welcomed and at home. We will do everything we can to help make everyone feel the same way - especially our Rivertown Rose customers and clients!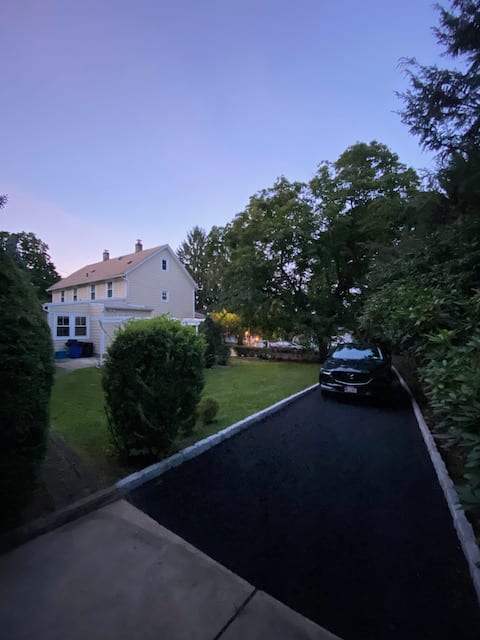 New Office
After more than 20 years of servicing Queens, NY with Gotham West Realty, our family started a new chapter in our life by establishing Rivertown Rose, a full service Real Estate Brokerage right here in Hastings-on-Hudson, NY. I look forward to bringing all my experience as a Real Estate Broker to my new community. I believe I have much to add and share with my neighbors on a personal and professional level. I pledge to service all with integrity, diligence, and fairness.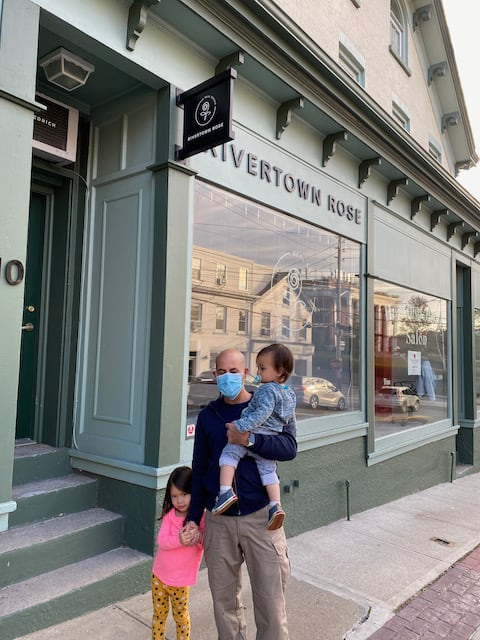 New Squad
My volunteer work as an EMT at the Forest Hills Volunteer Ambulance Corps in Queens, NY played a major role in making me who I am.
After all, that is where I met my beautiful wife Jun! Finding a place to continue that work was paramount in deciding where to make our home. I'm so happy to have been accepted into the Hastings-on-Hudson Fire Department EMS family and look forward to aiding our friends and neighbors in their times of need.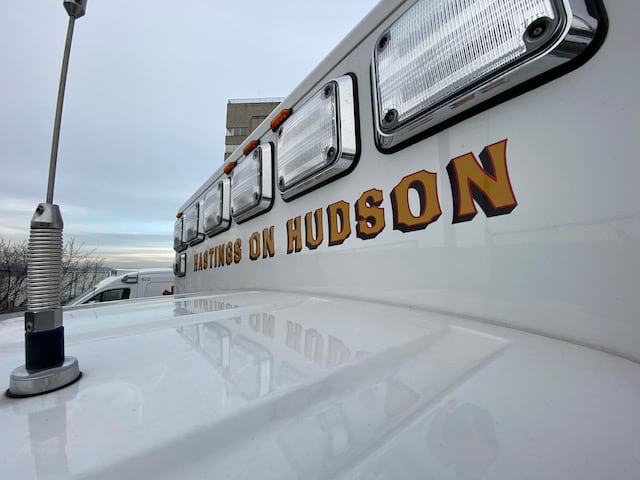 2020 has been a whirlwind of change. For some of us, it has been a year of unimaginable loss. To those who lost loved ones, please accept our deepest condolences. May the memory of those who perished live on in our hearts and memories forever.
Sincerely,
The Cohen Family at Rivertown Rose