Apartment For Rent:
451 Warburton Avenue
Hastings-on-Hudson, New York
2 bedrooms 1 bathroom
Rent: $3,400 including heat and hot water.
This top floor apartment has been completely renovated from stud to finish. It is bright, spacious, functional, and full of character. The year round panoramic views of the Hudson River are inspiring and bring calm to an otherwise hectic world. Enjoy being conveniently located steps to our vibrant downtown, or take a walk along the Old Croton Aqueduct Trail. Shop at the weekly farmer's market - just a short walk from the apartment. Other Village amenities include a village pool, tennis, playgrounds, multiple parks, museums, and more. A short walk to the Metro North takes you to Manhattan in 35 minutes.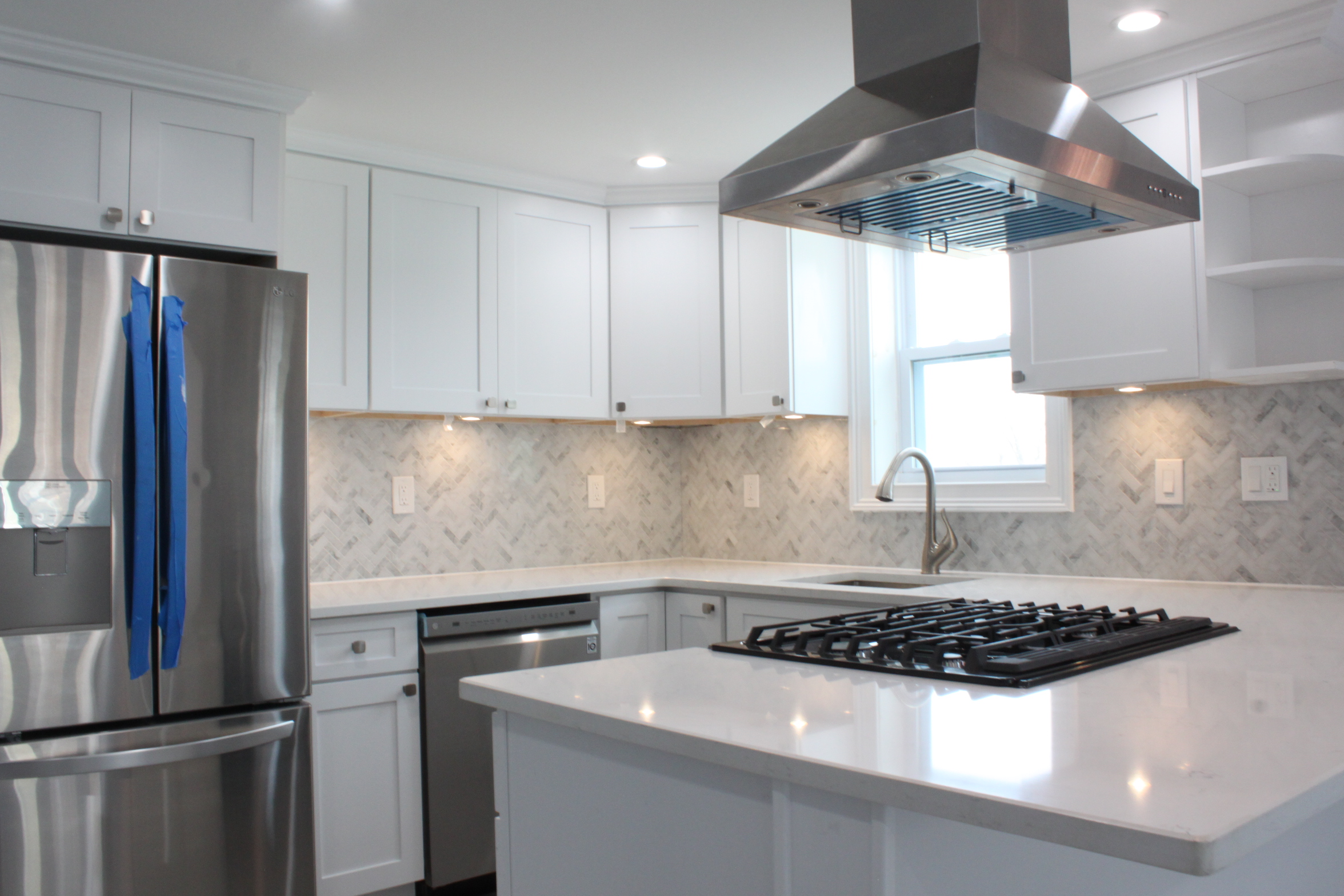 The kitchen and living room / dining area is one large loft-like space. Every detail has been renovated with quality materials and craftsmanship.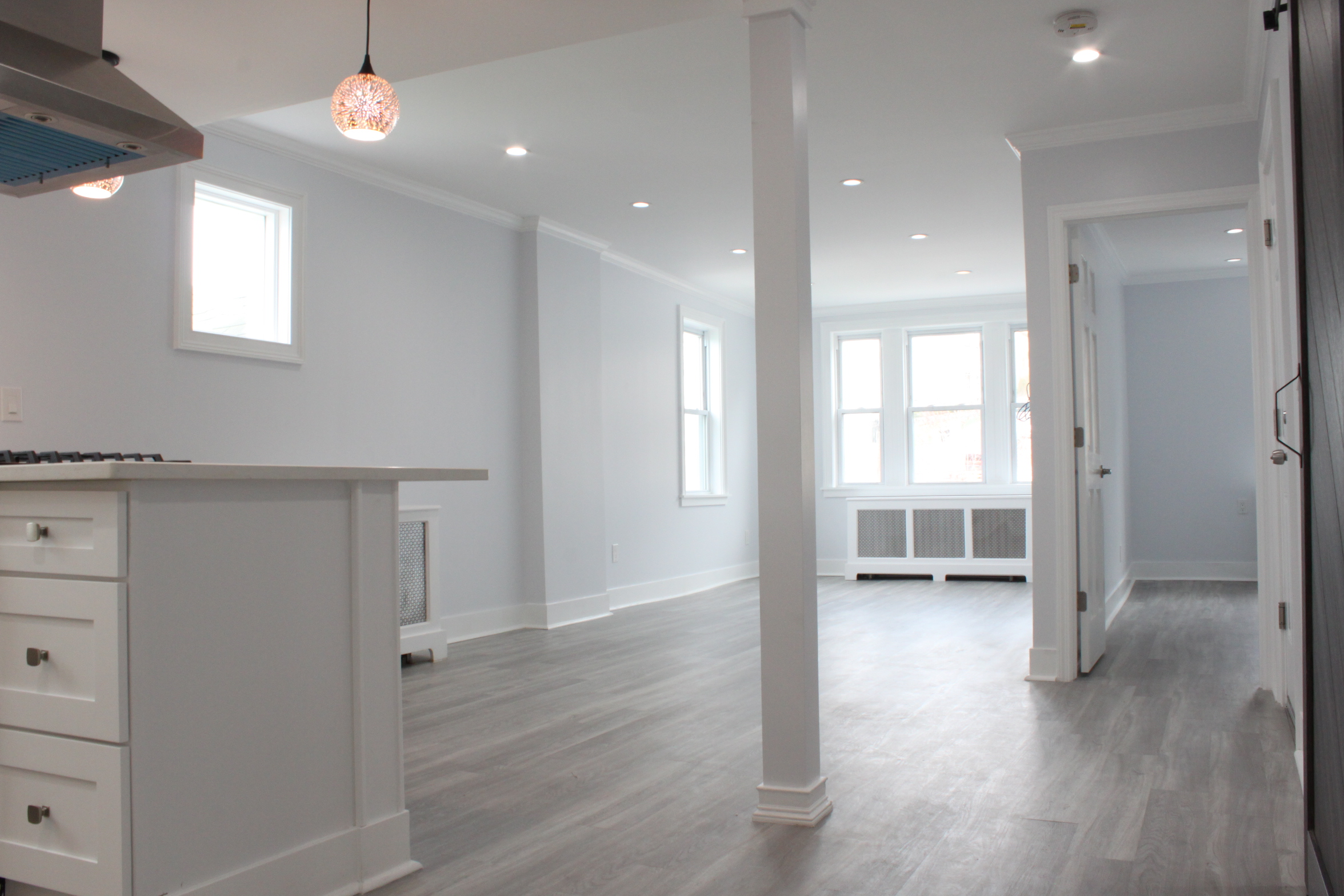 The bedrooms are bright and spacious with plenty of character and storage space. There is an enclosed porch off the rear bedroom that has panoramic views of the Hudson River.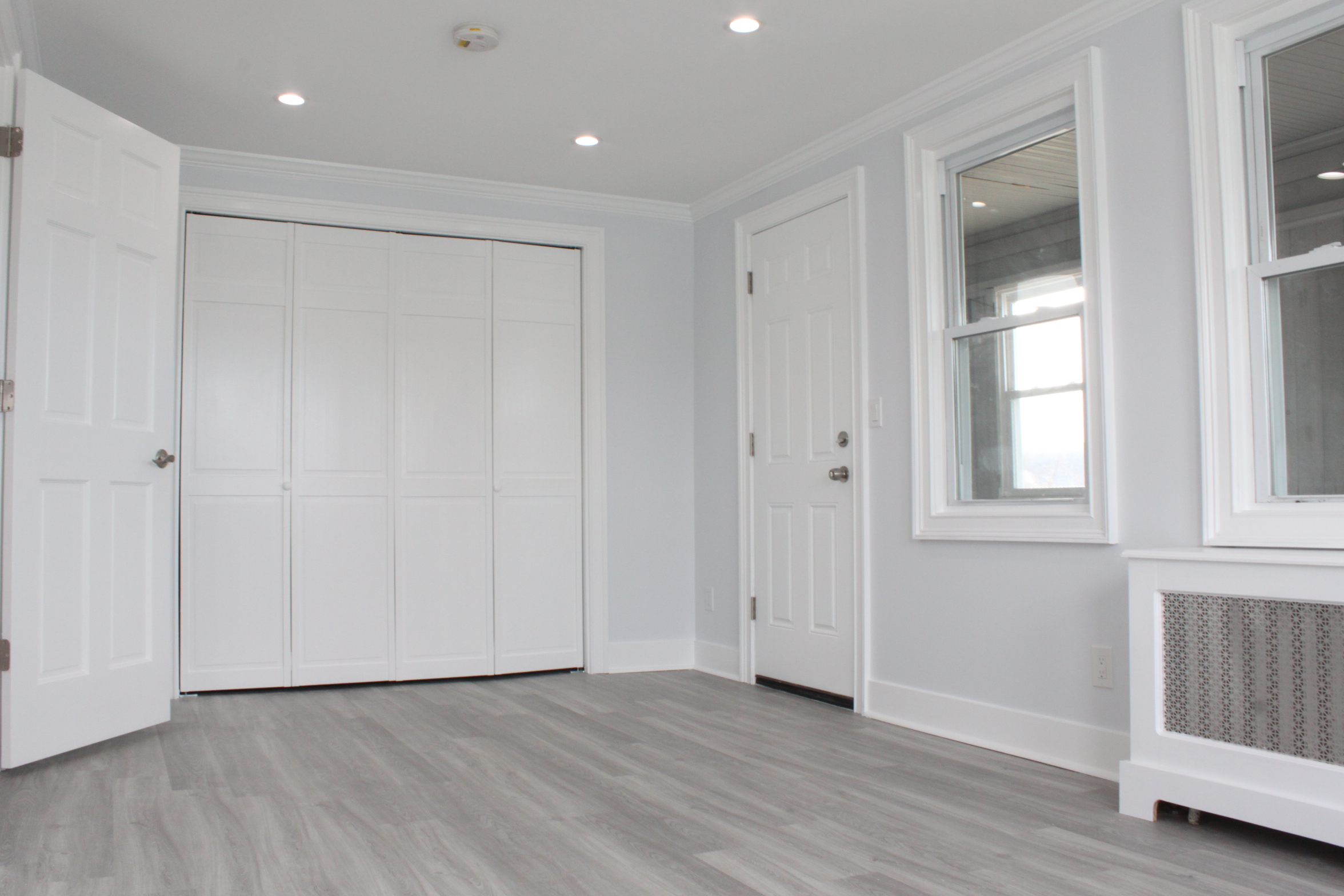 There are some spectacular views from this apartment. Not just the river but also of the charming and quaint surroundings.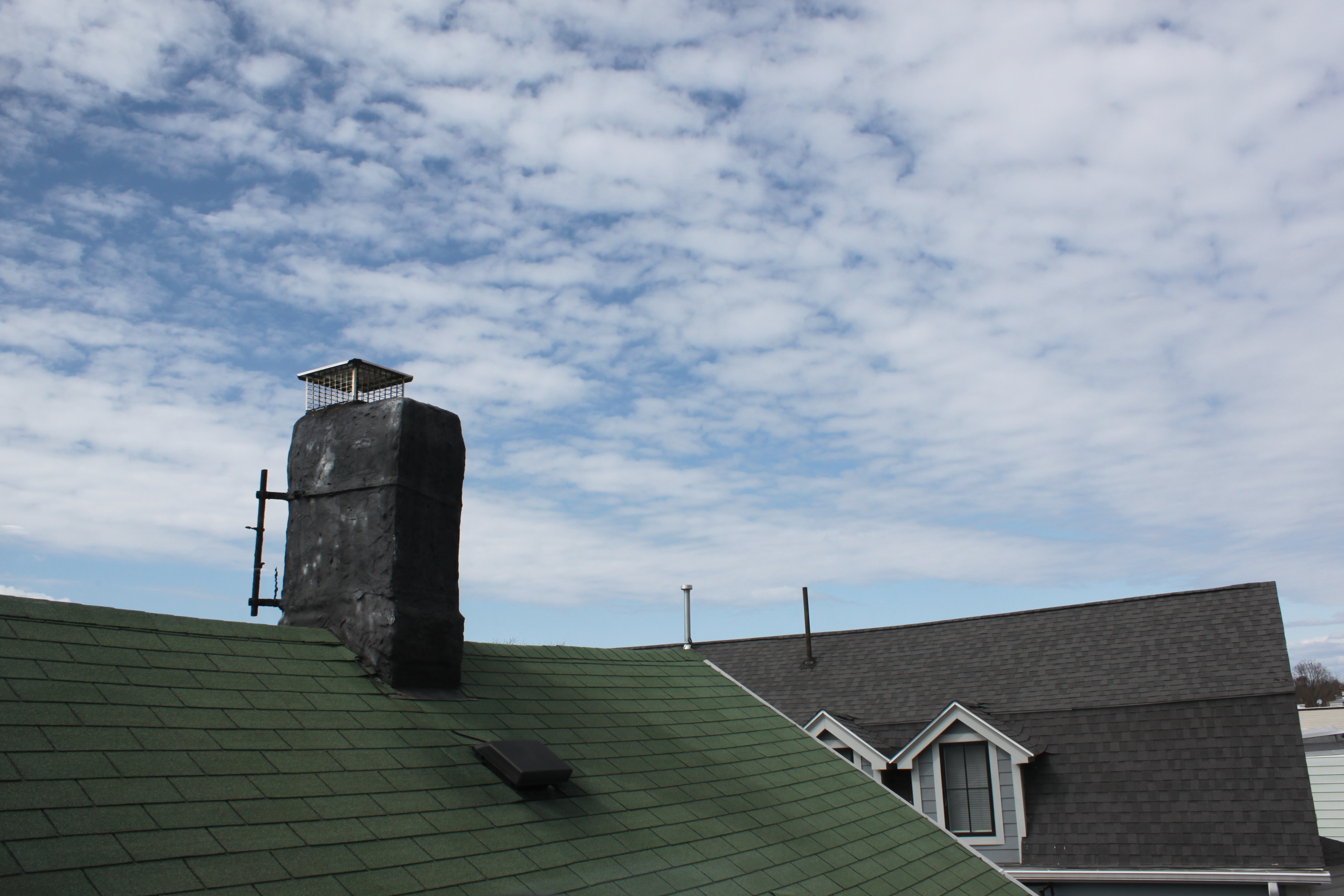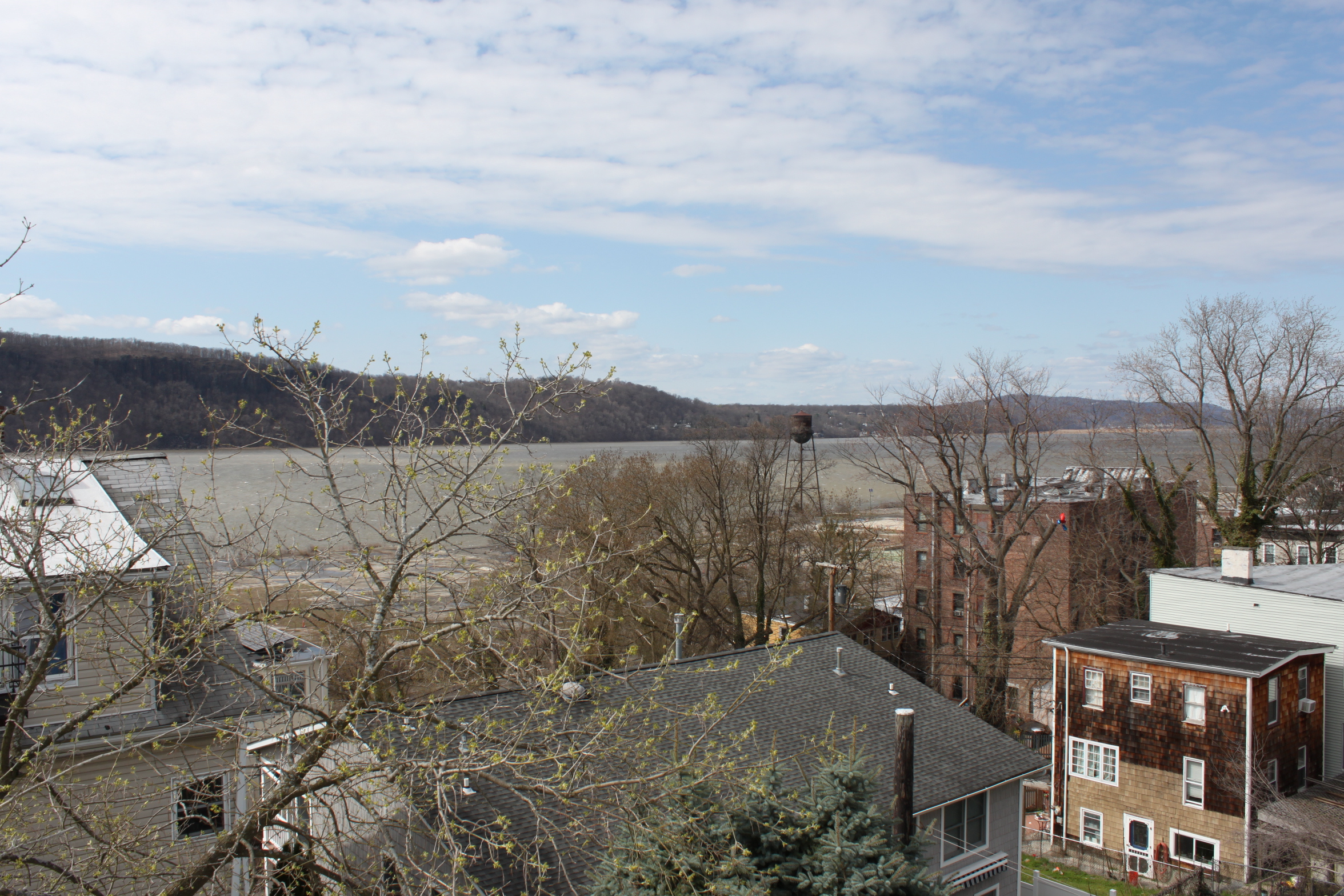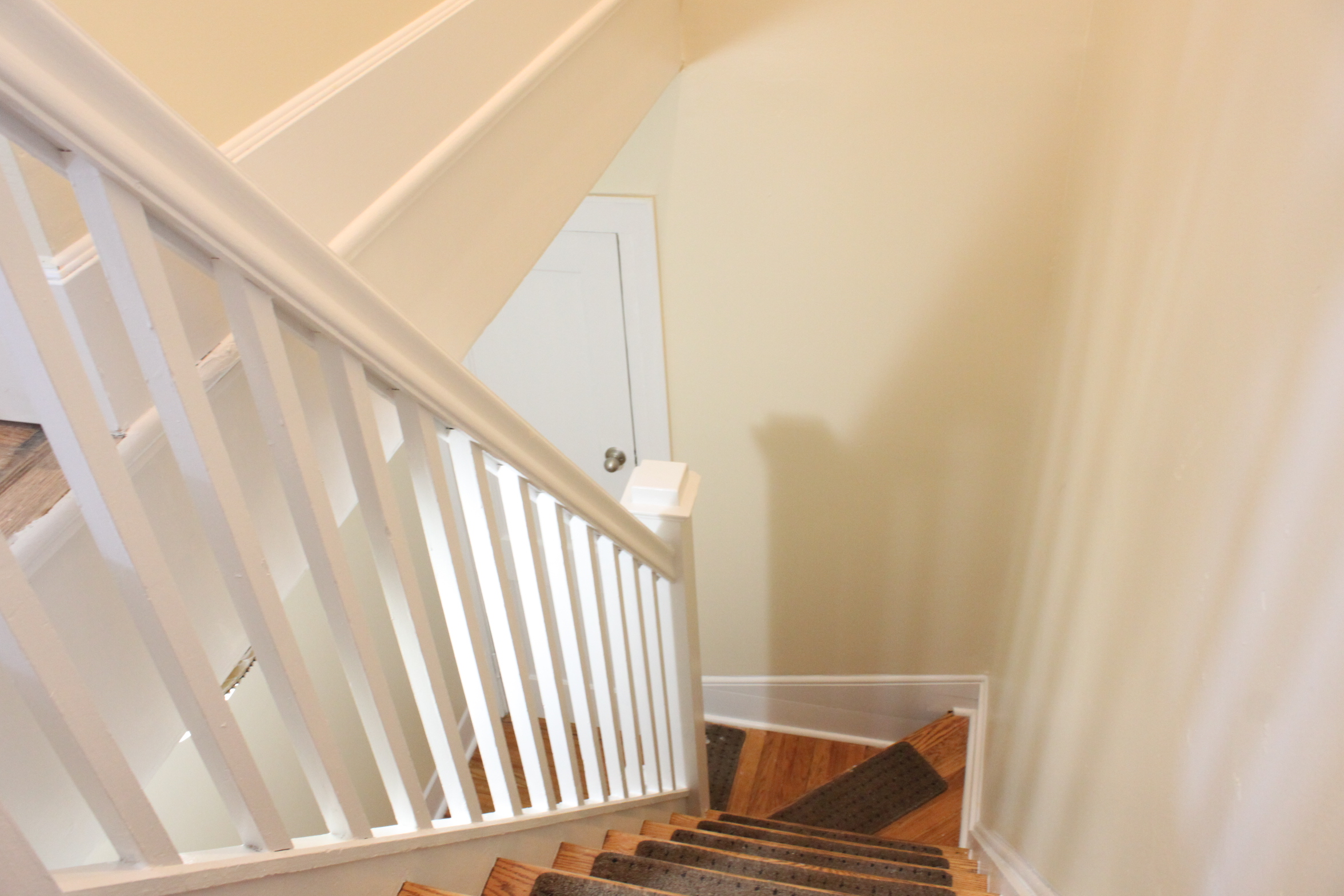 The common areas of the building are clean and bright. This is a shot (above) of the stairway to the lower units. The photo below is of the basement are which will have a community washer and dryer. A private washer and dryer may be installed in the apartment upon preference and request.