These parks offer trails for exploring the natural beauty of our environment. Walk, jog or bike through more than 48 acres of nature.
Peaceful, outstandingly beautiful, and far from the white noise of the city, this pristine area is a way to escape the rapid pace of living in the agglomeration.
Things you'll love
Moving to Hastings-on-Hudson, NY can be an excellent solution when it comes to living a healthy lifestyle. There's easy access to clean sidewalks, spacious, green parks, and more room to wander (especially in magnificent parks), which is unbelievably helpful when you're trying to squeeze in exercise around your work and family life. Oh, and let's not forget the fresh air - it will definitely be a relief for your lungs.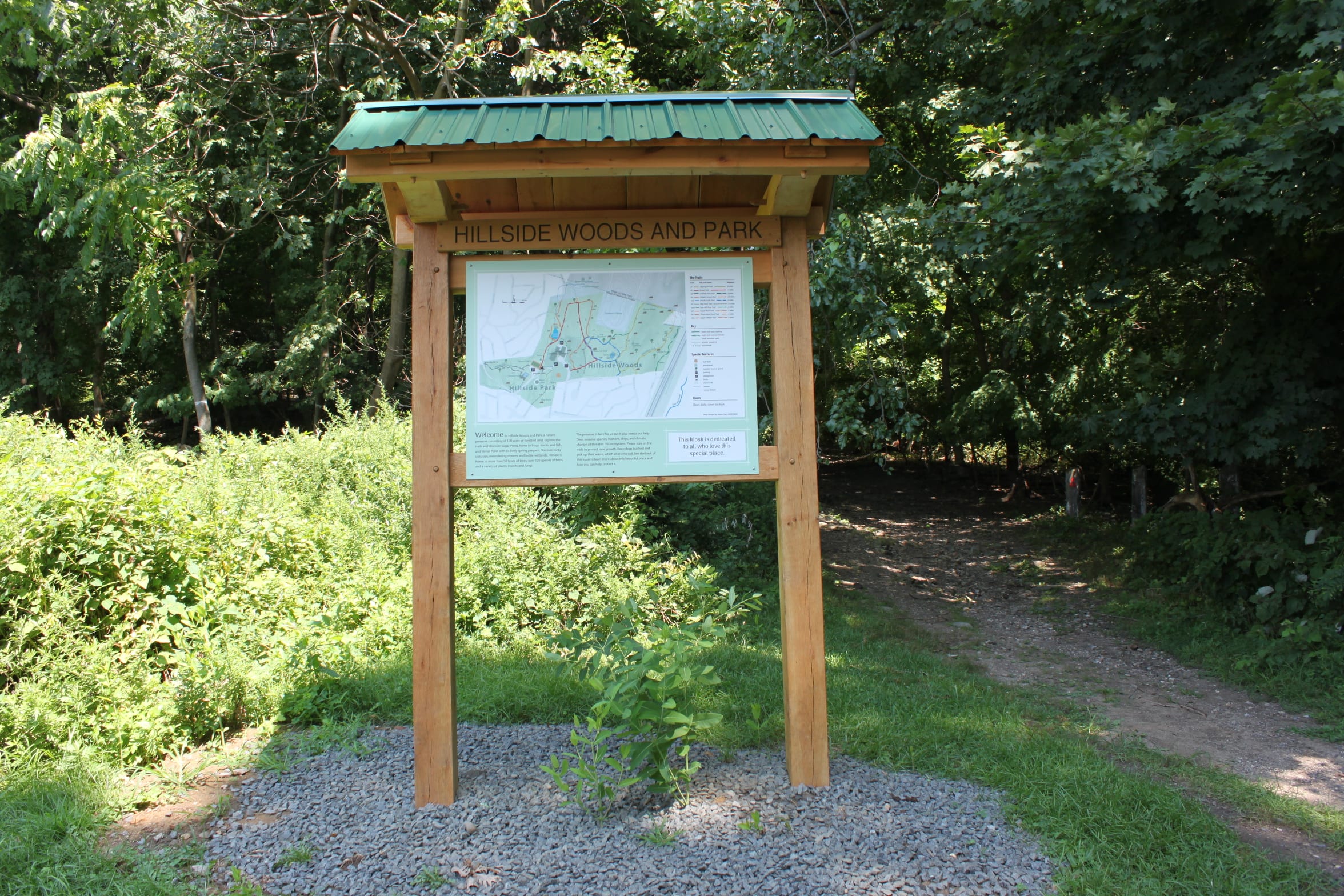 If you really think about changing the surrounding area completely and escaping the big city, it may be useful to draw up a fantasy list of everything you're looking for in a small community - but with a dose of realism in the sense that you're only including features and amenities you truly want. Every neighborhood is going to have pros and cons, but it's up to you to decide what your ideal place to live is like and then try to discover it.

Ponds
One elementary public school and one high school are within walking distance. More options are out there, in close proximity to a residential neighborhood. Private schools are also in reach yet outlying a few miles - many options are to be easily found in the near proximity, so you don't need to worry about the education of the youngest at all.
Streams
Two subway stations are in a stone's throw away from the residential area, making it easy to reach the city center. Car-lovers will be content as highways are very easily accessible. But be warned, it's best to use public transport during rush hours to avoid road congestion and prolonging trip times.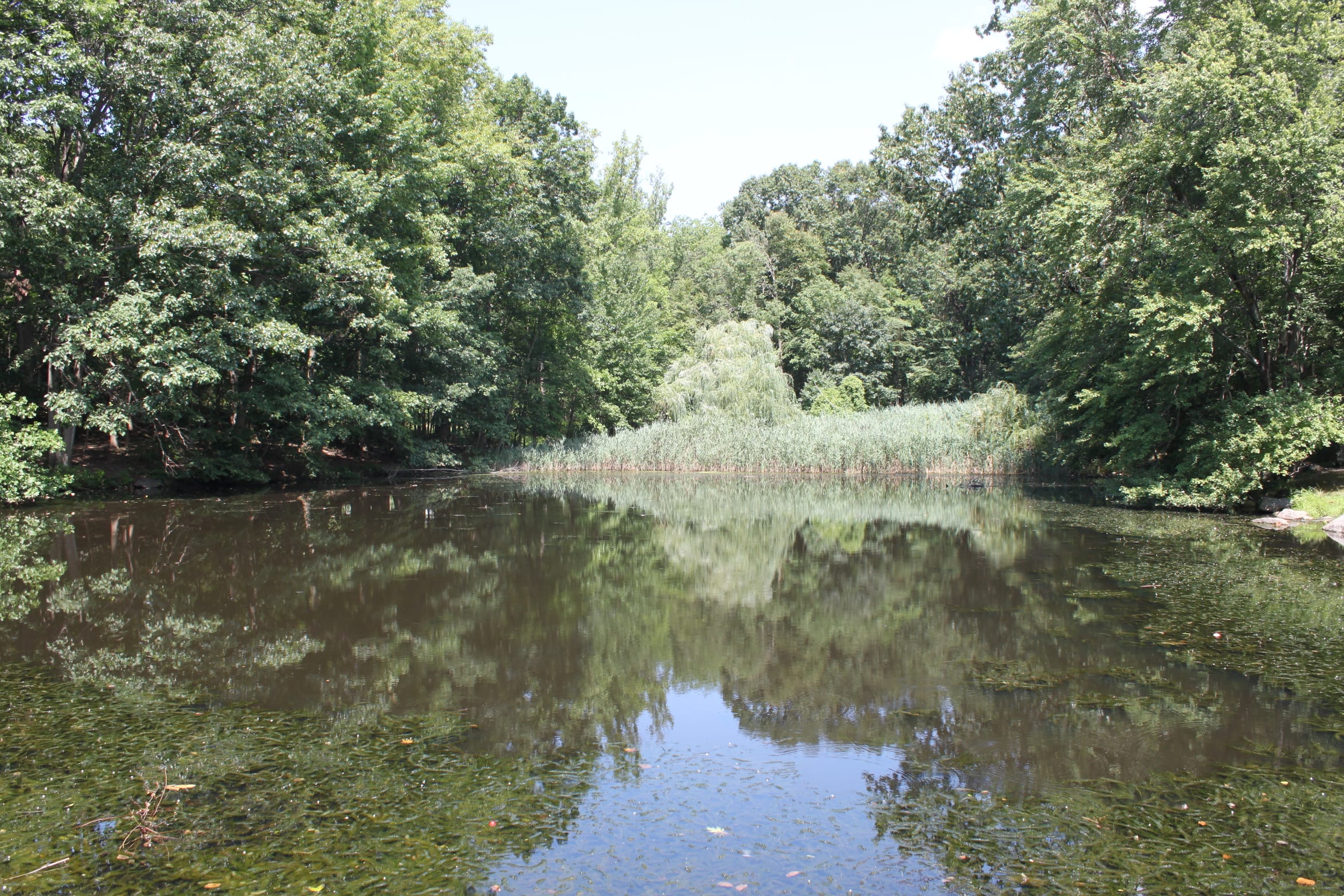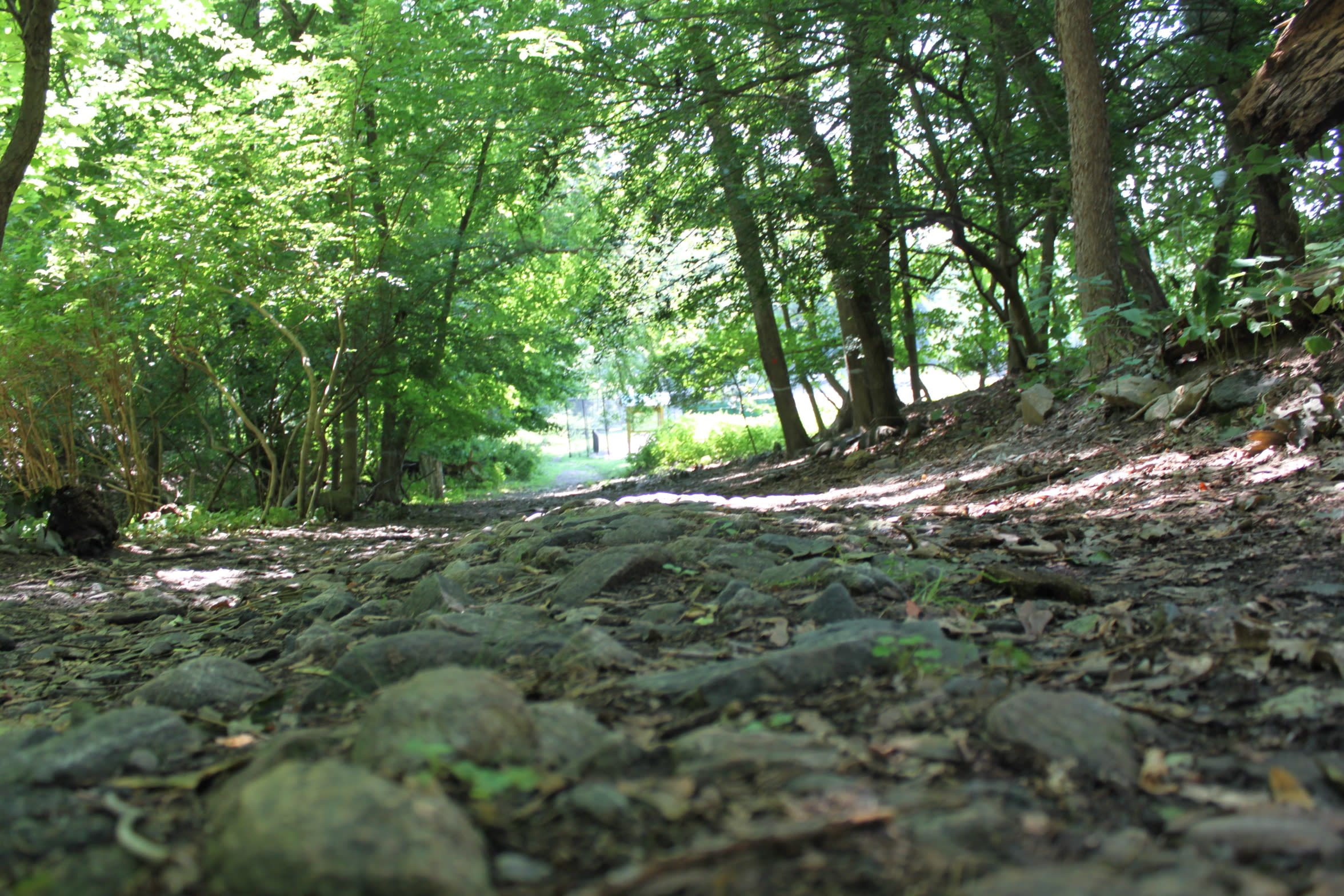 Listing Office: Rivertown Rose, Inc.
Please remove some of the selected filters.